Sunday morning 8am half asleep and a bit hungover we are on our way to the train station in Poznan to start our 15h trip to Vilnius with stops in Warsaw (again), Bialystok (1h), Kaunas (20min) and then finally Vilnius.
Here some images from our trip, it was a long one, so we are not going to get into details here.
First day in Vilnius - besides getting some sleep we also checked out some local stores in the old town where our Airbnb was. We found a cute little Children's clothing store with a super cool store owner who gave us our first tips: Europos Parkos (a park with statues, what we didn't know then is that is wasn't just filled with contemporary art statues but also with some nice little blood-craving friends aka mosquitos..), a new restaurants called Dziaugsmas (translated into English means 'joy') and some other cool stores such as V2 (the only concept store she knew in Vilnius, but of course we found some more... like C.C.C store with local designers only). The afternoon we spent wandering through the 'Republic of Uzupis' (a district of Vilnius) which declared independence from Vilnius in 1997. It is considered to be the art district of Vilnius and is actually full of little treasures (ex. we found an old car sign and took it with us).
The next day we then got up quiet early to head to the infamous Europos Parkos about an hour by bus from Vilnius. We managed to survive the mosquitos (besides Fee getting bitten once), because the souvenir store had one last half-full mosquito spray left to sell for only 8€. Here some images Lars took in the park.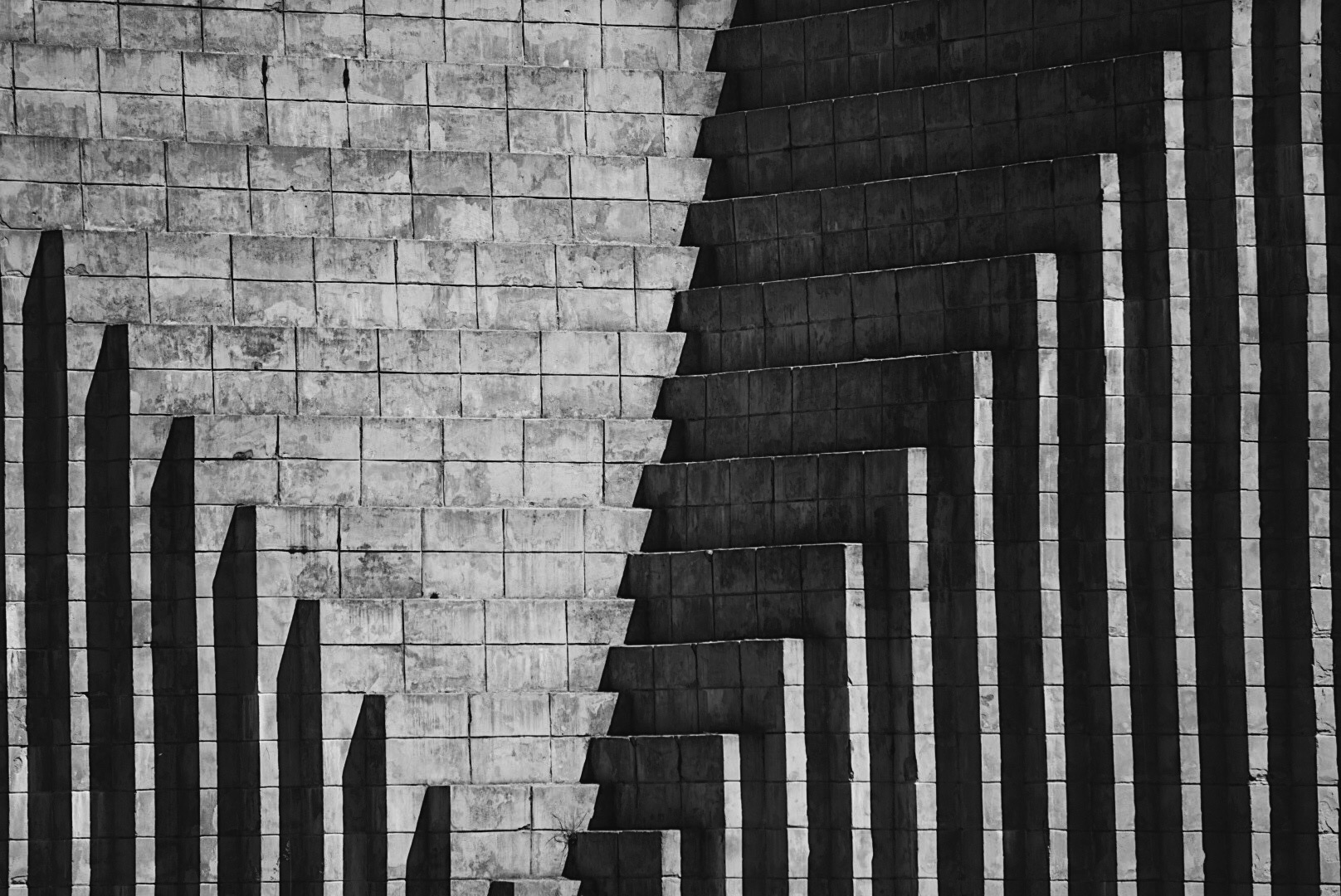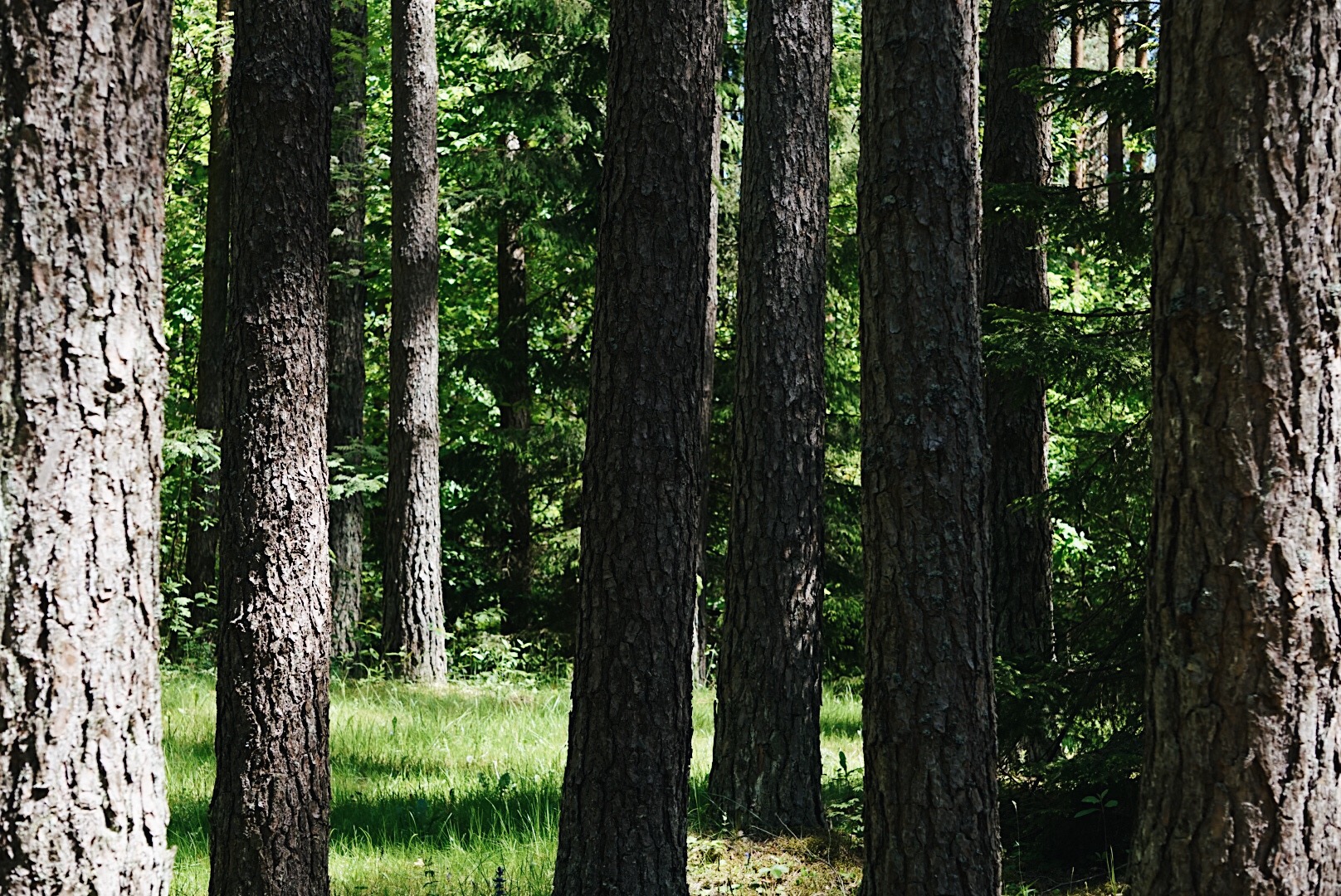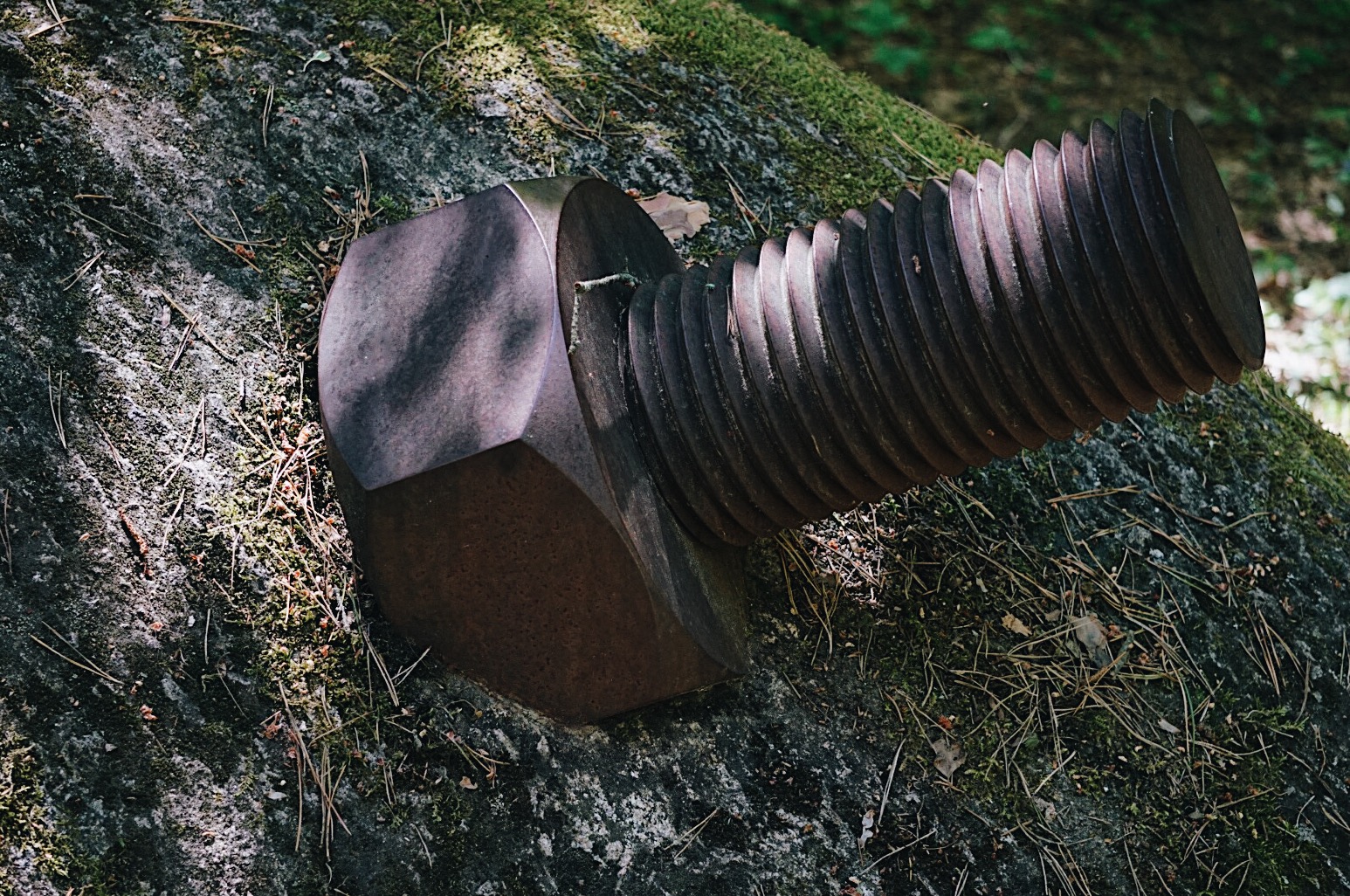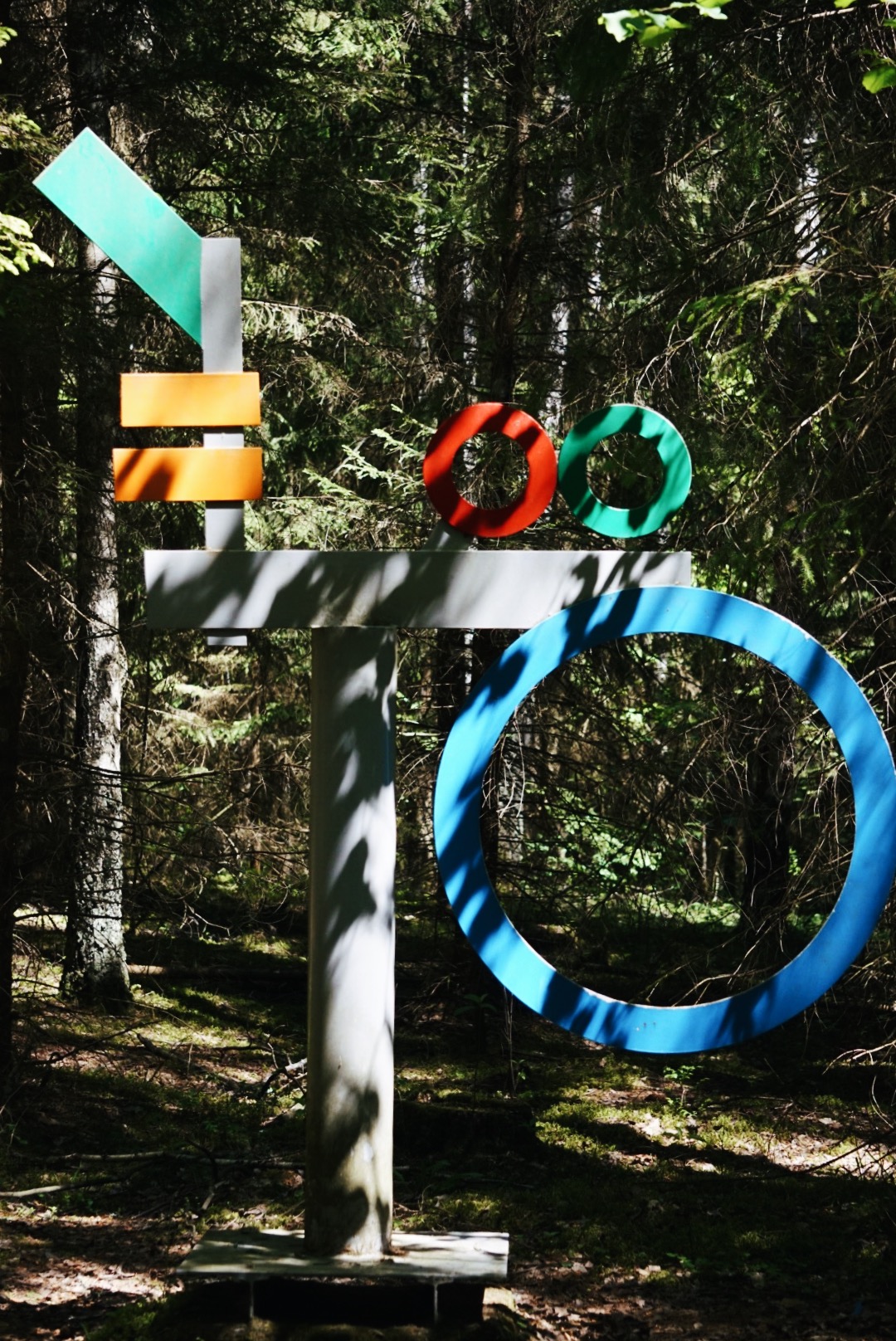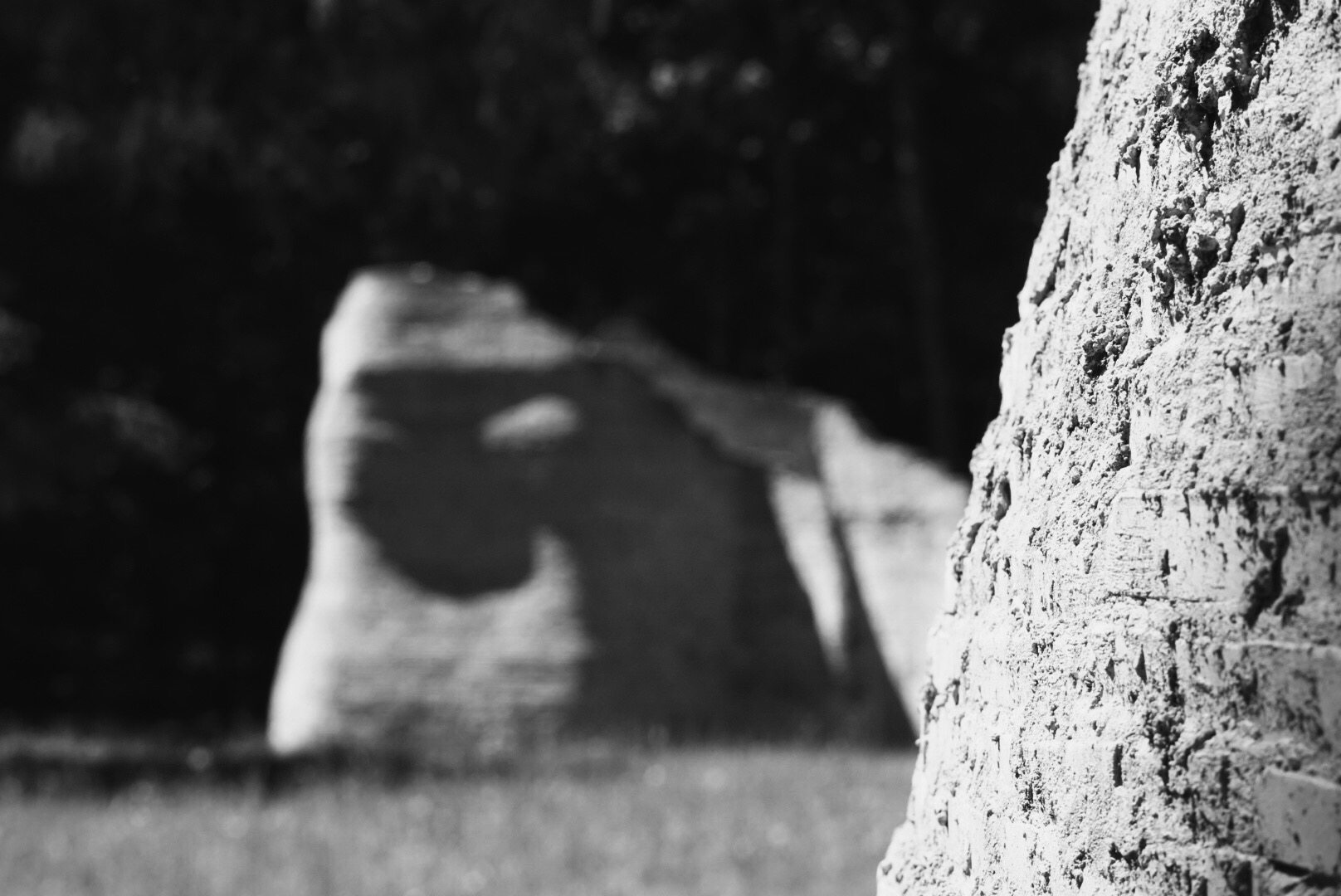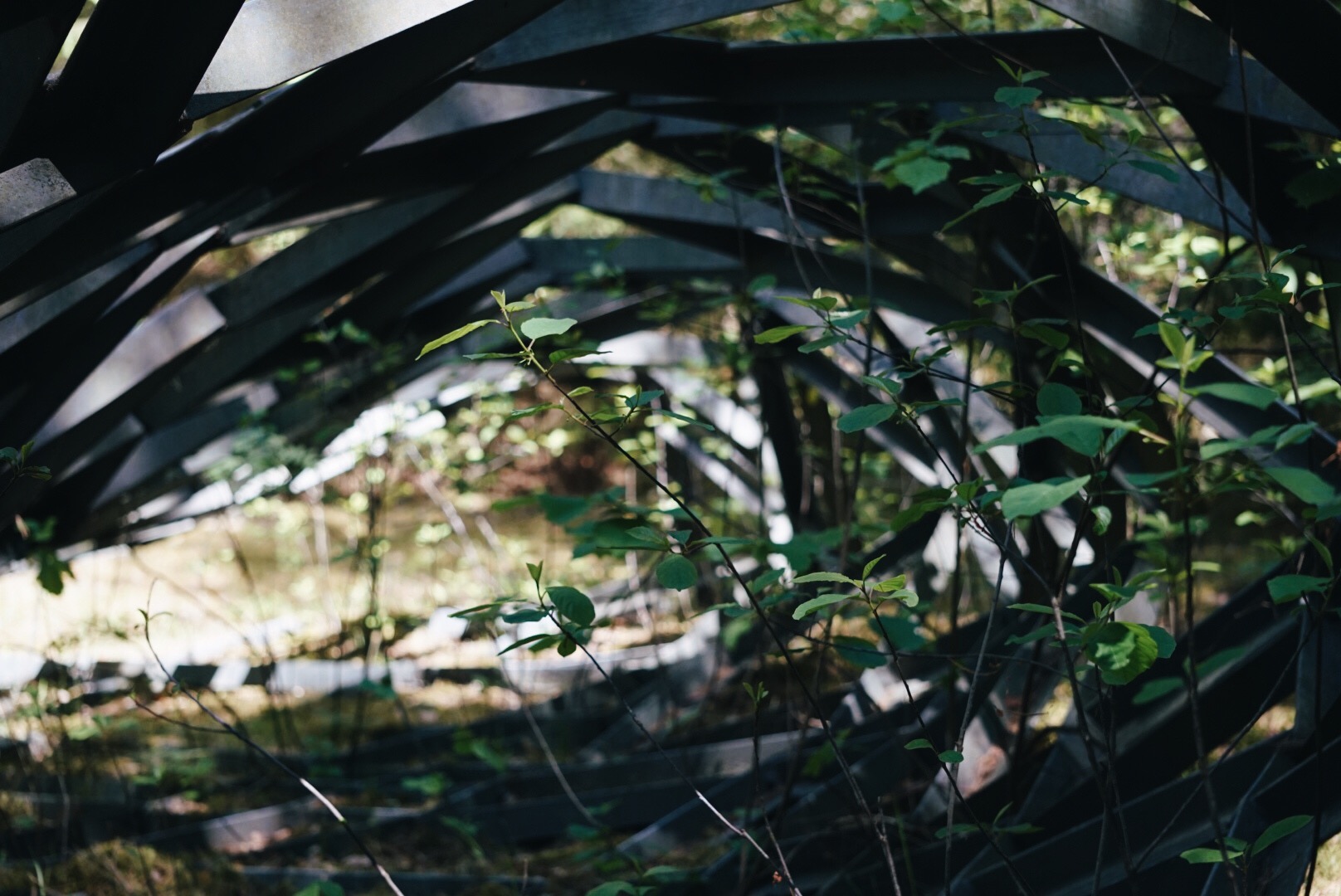 In the evening we checked out the recommendation of Ruta the store owner. We got a table at Dziaugsmas, which for us was by far the best restaurant we ate at in Vilnius in retrospective. We actually had 2 starters and 2 main courses and then ordered another starter and main course because it was simply that good. Our favourite dish was probably the beet root dish (we are not sure exactly how to explain it but just have a look for yourself - it's the second image in the gallery)!
Since we got along quiet well the the waiters (called Eve and Mantas) we asked them for some more recommendations and ended up spending the night with them in one of their favourite bars called 'Wind' in Lithuanian. We got home at 3:30am... A night packed with fun stories about lovers, bad wages, funny stories and lots of empty glasses. And even our way home we ended up crossing paths with a young photographer emerging from on of the only abandoned buildings in the Old City. She gave us some tips that would pay off later.
The next day slightly hungover and after moving into the most adorable airbnb we decided to get some breakfast at Sugamore (which is the Lithuanian version of LaDuree in Paris). Decent place for breakfast but that's it really. We decided to cure our hangover with some art in 2 Modern Art Museums after breakfast. Arriving there we had to find out that the first one was closed, so instead we read some of the magazines they had in the 'reading room' about artists and designers from Vilnius. Fee then decided to contact some of them directly to do a photoshoot about Fashion in Vilnius, which we managed to realize that Friday. That evening we went to a concert of the Vilnius Music Festival. The second piece was by a contemporary composer from Lithuania and made us both fall asleep literally.. (we weren't the only ones though).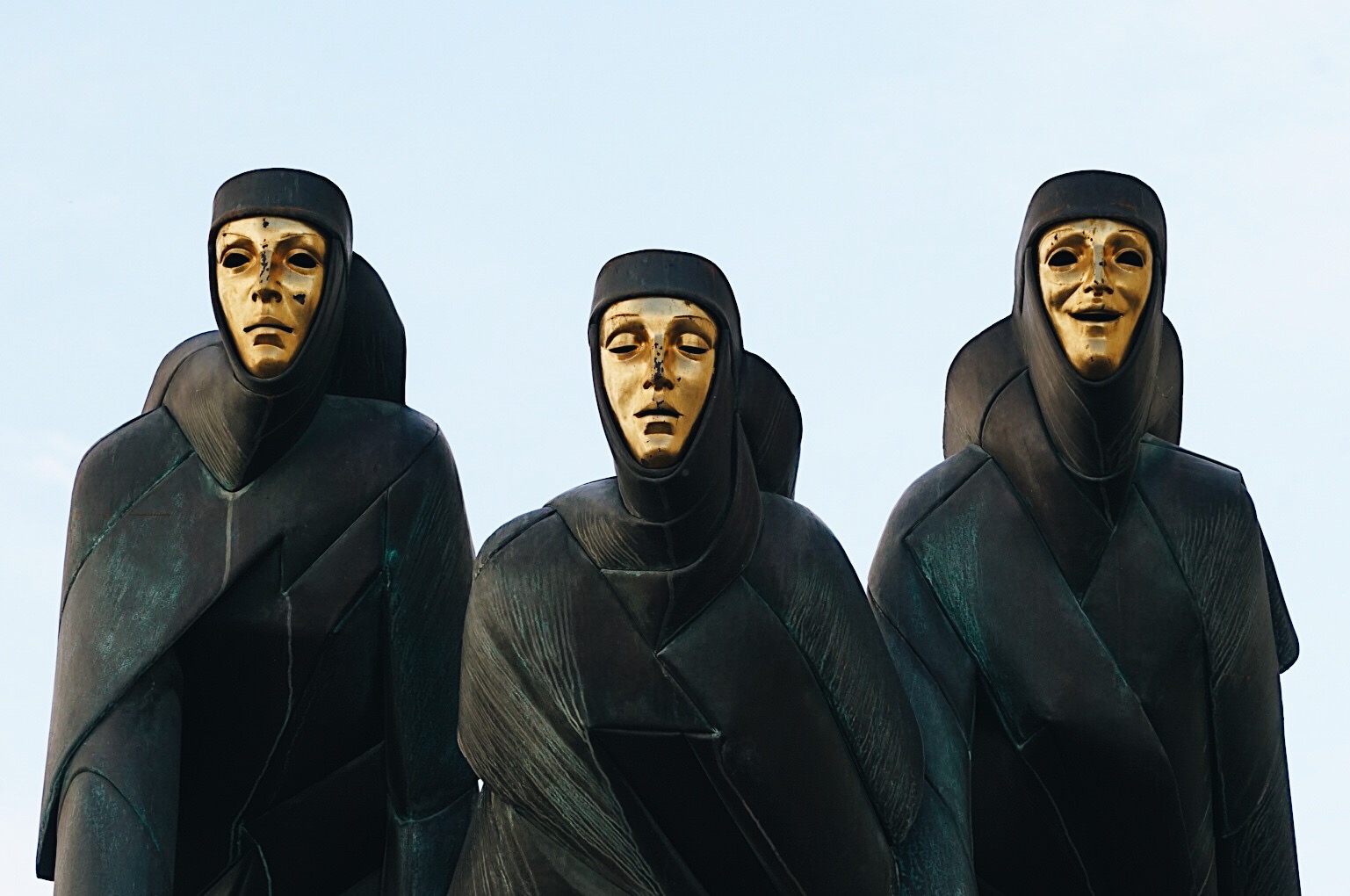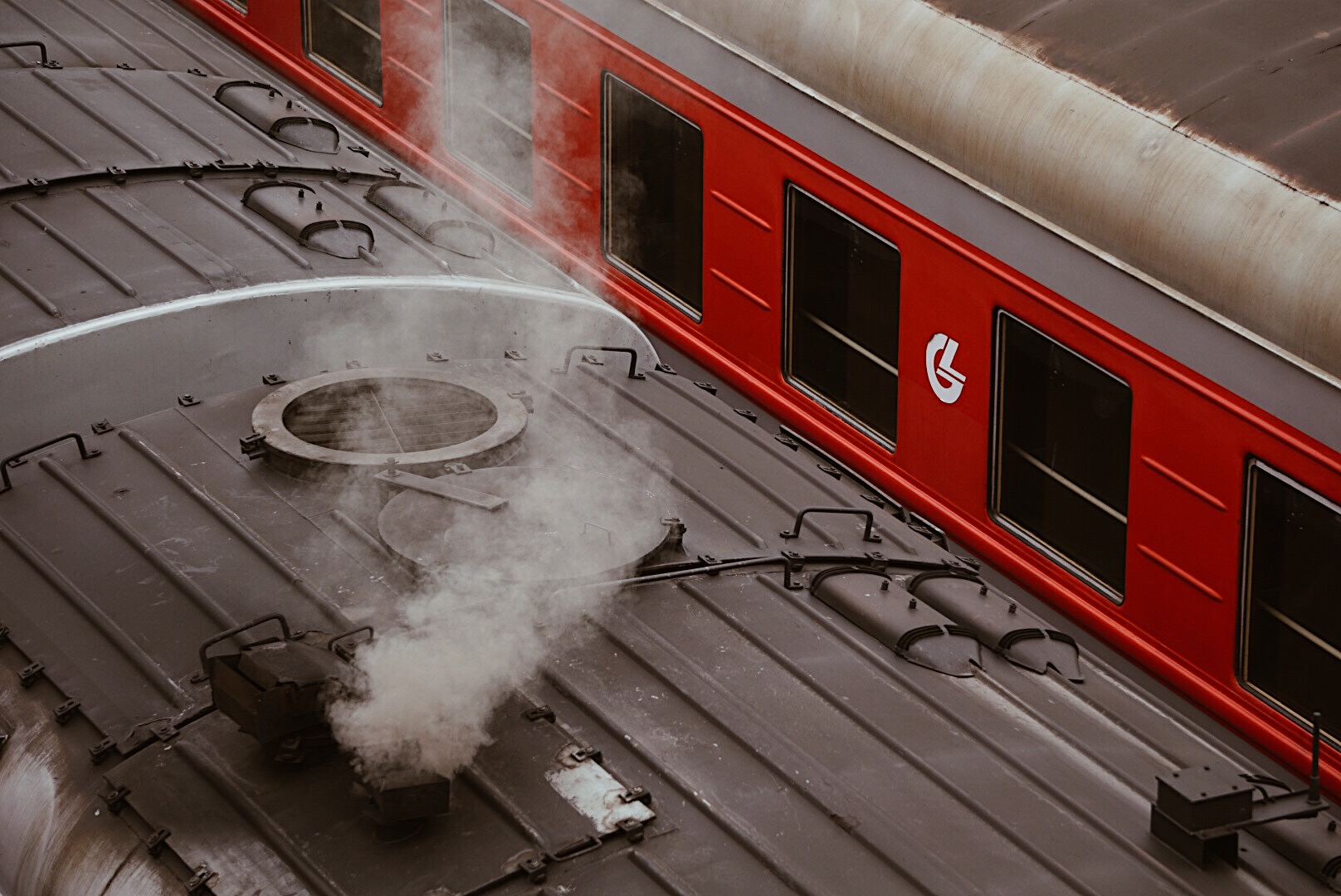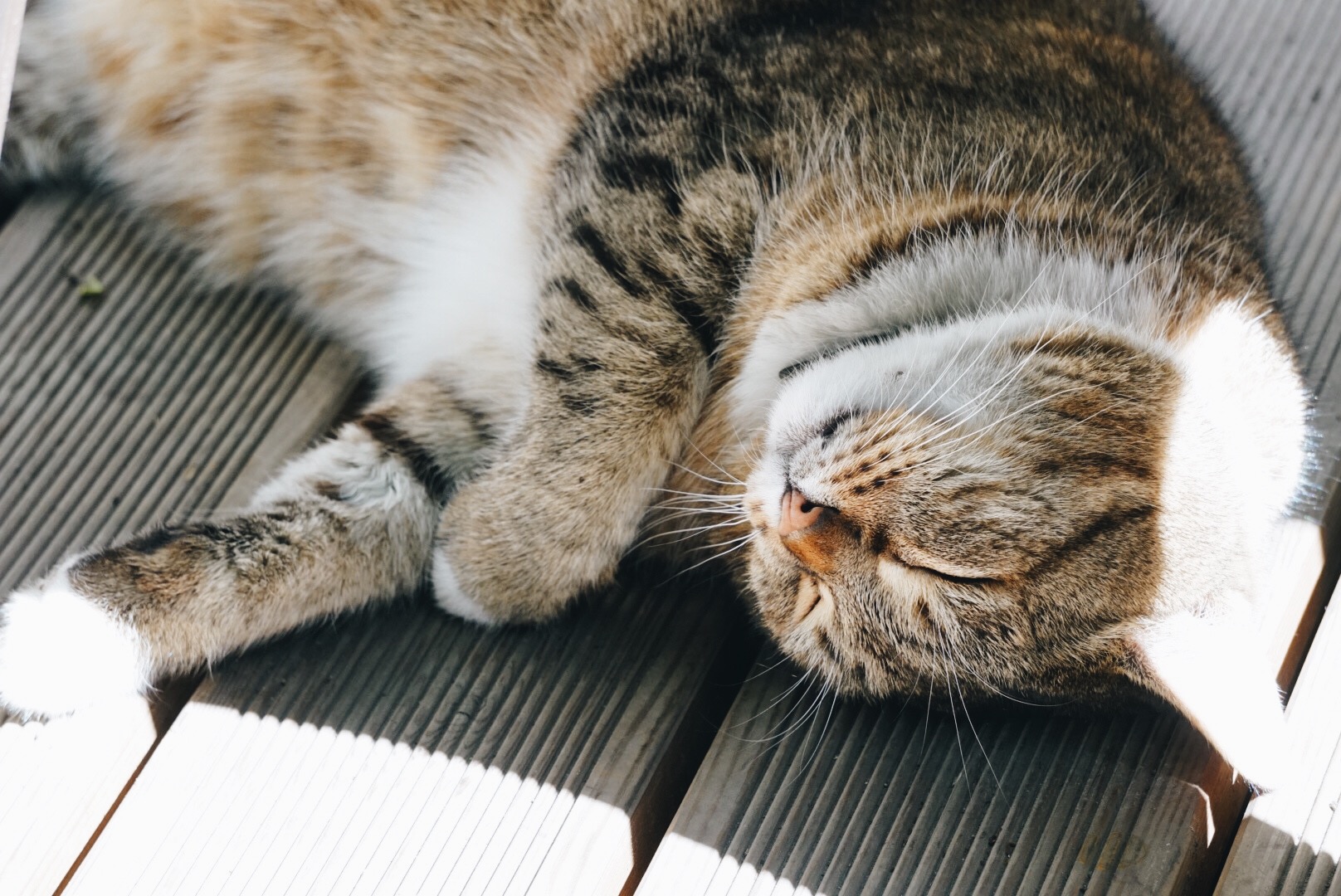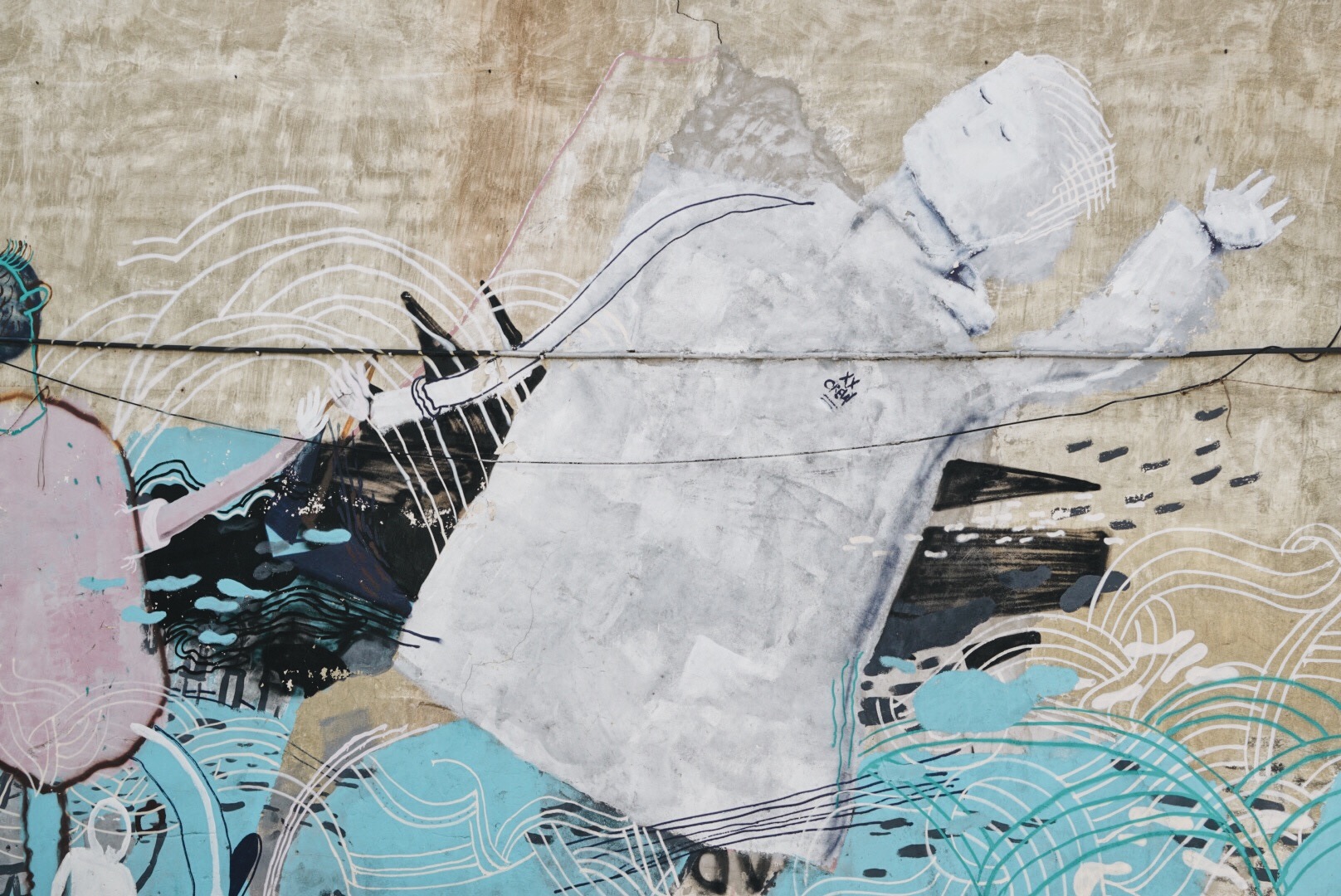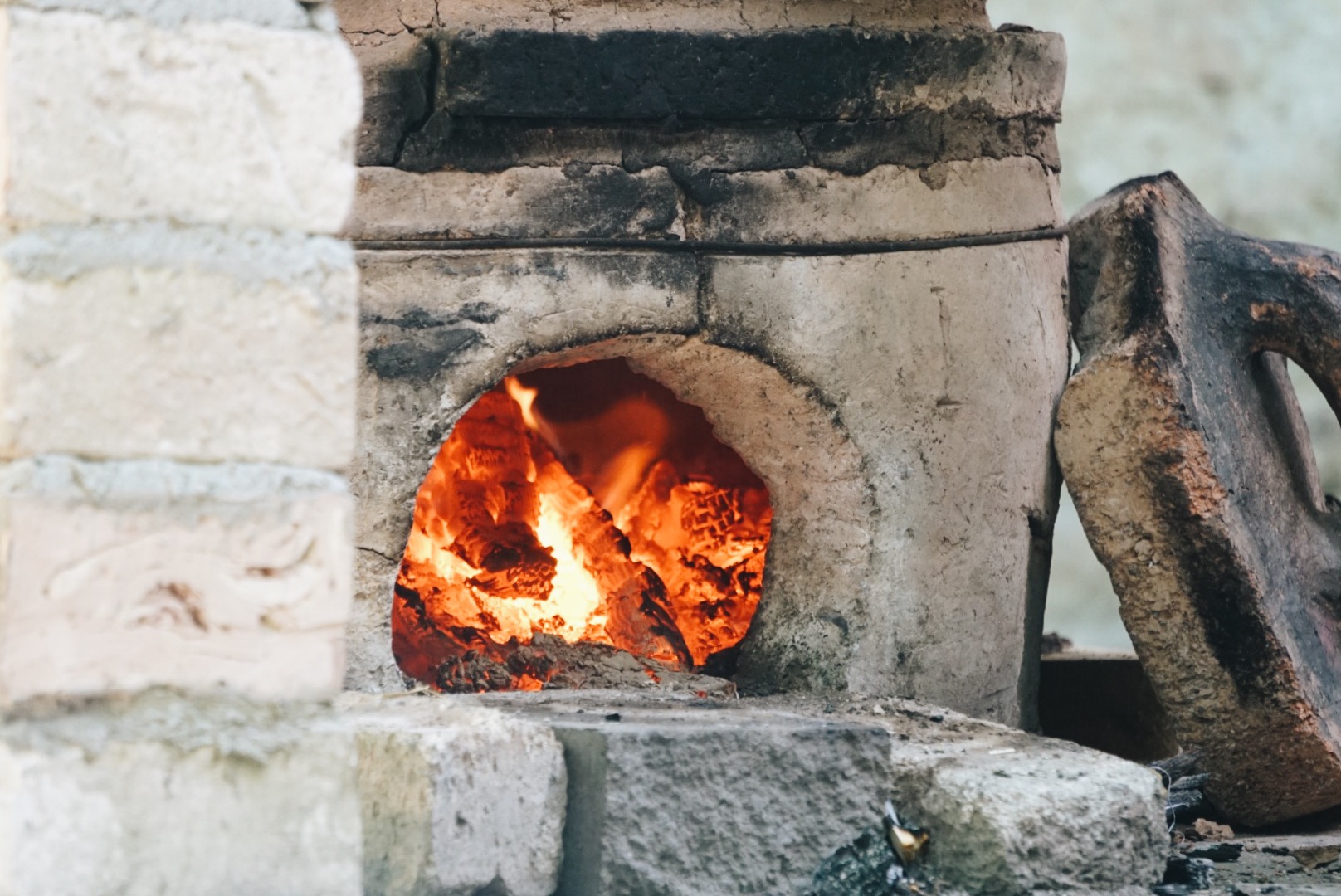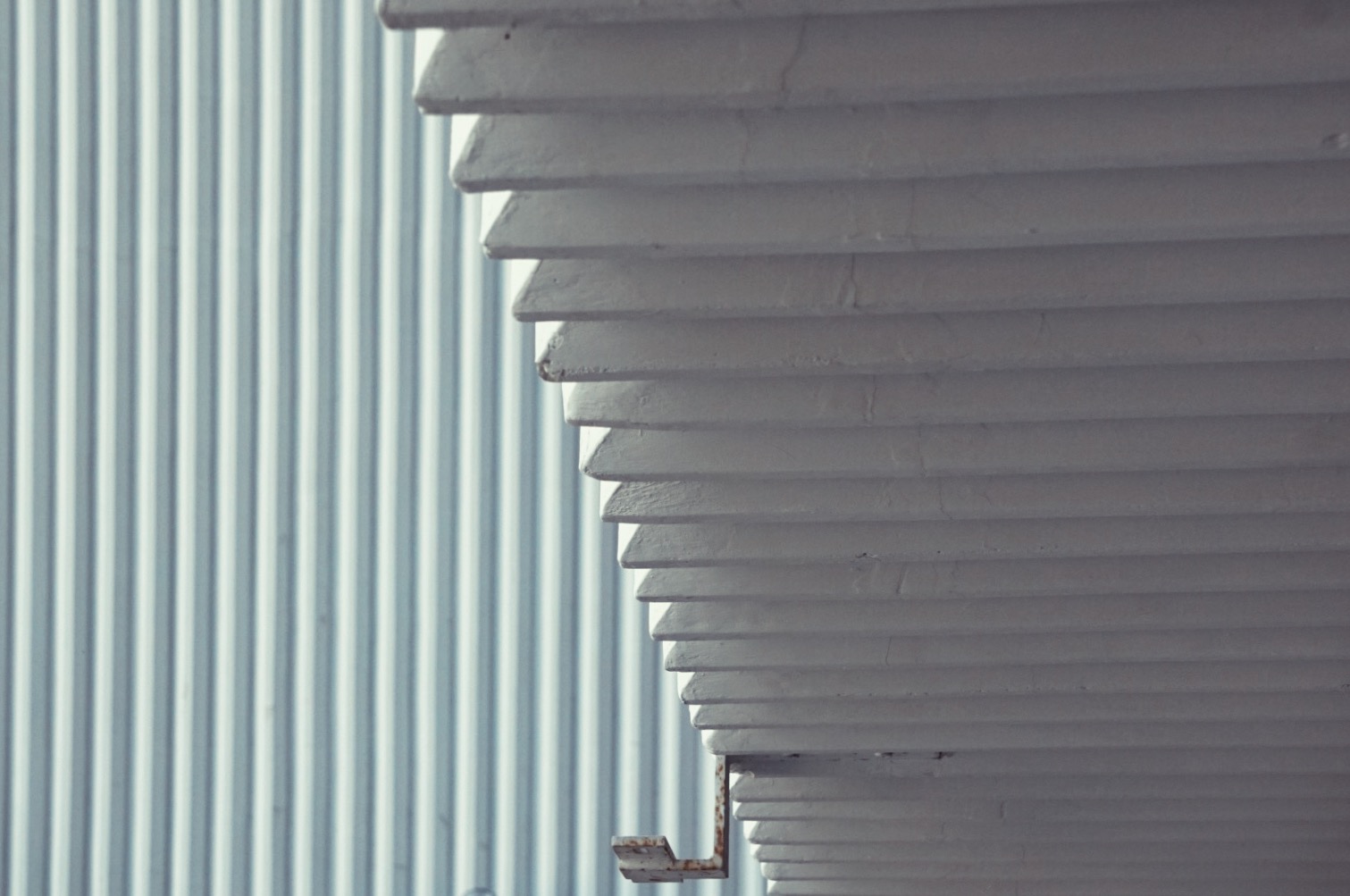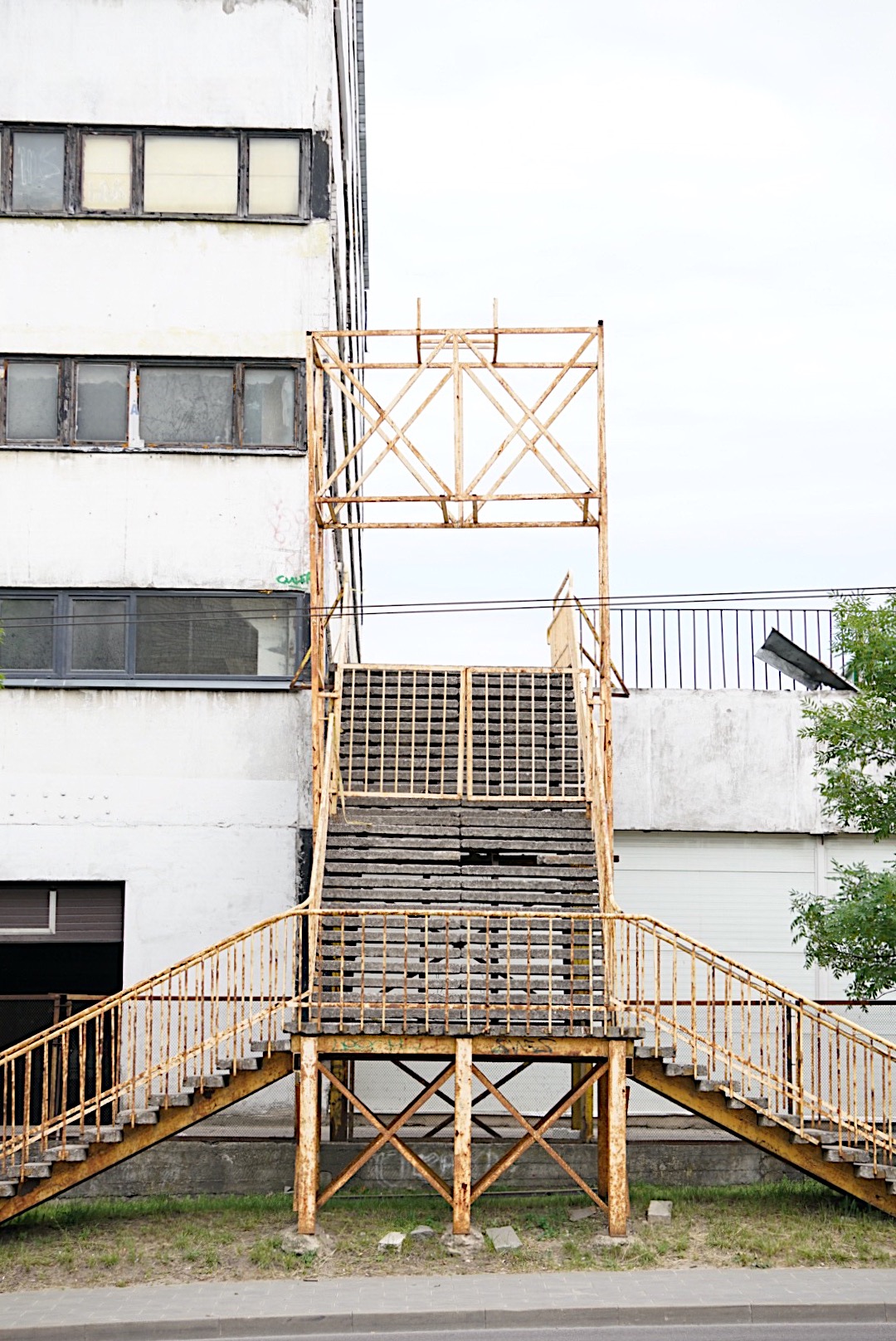 Thursday was manly occupied by our preparations for the shoot. All over Vilnius we visited different shops Fee found before, collecting clothes and scouting locations. Among them was a really cool concept shop, the C.C.C. Showroom, where we fell in love. When leaving packed with clothing for the shoot we stumbled over a real beauty parked just outside on the street: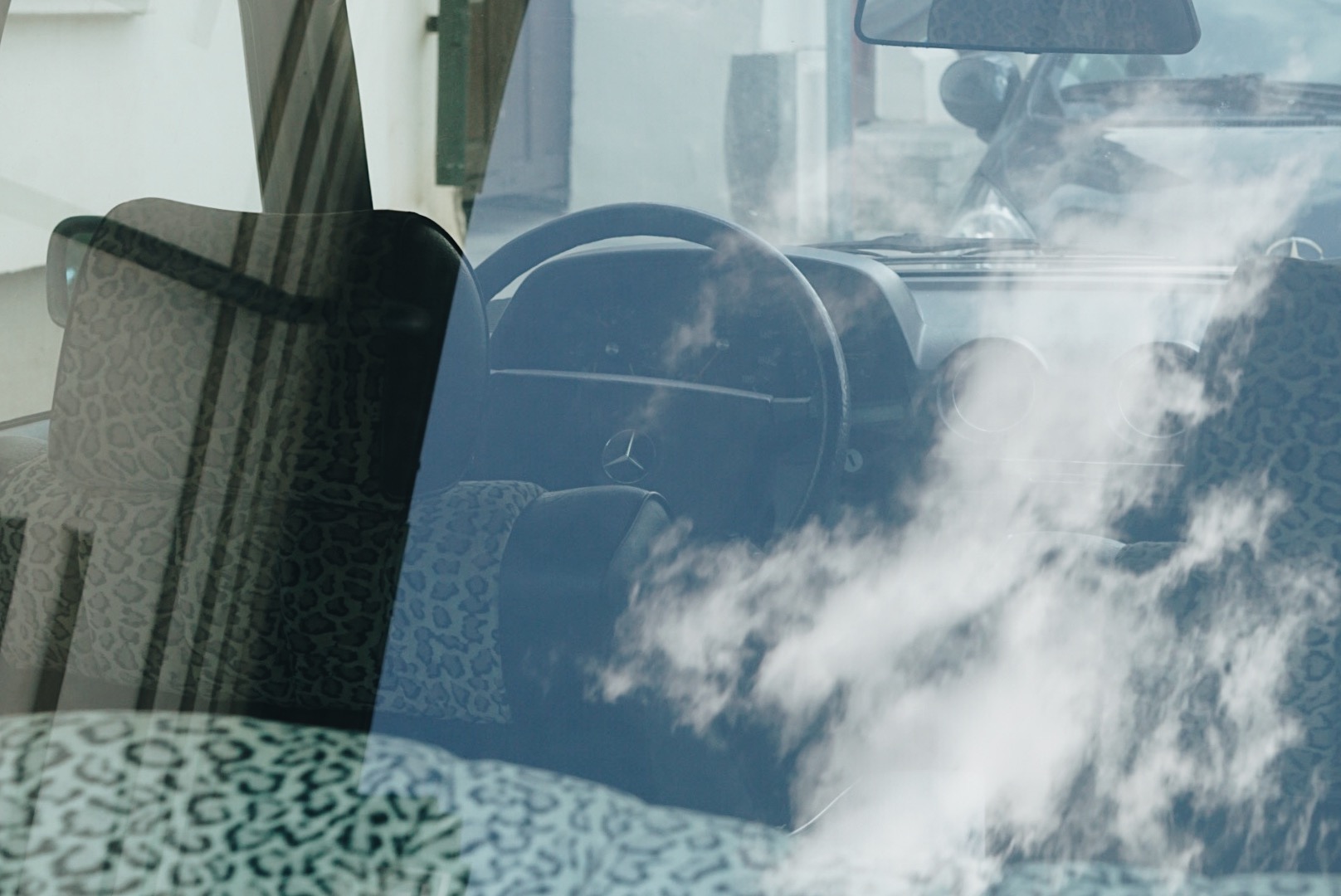 This 196somthing original not only is swag-y as F***, participated in our shoot BUT IS ALSO FOR SALE............... 🤔
Anyways. We got very excited and will let you all know what happens if something hap+pens, when it happens. Thats's all we know for now.
Later that day after some more preparations, snacks at arty cafe in the sun with a fat lazy (cuuute) cat and nice walks through town we had a reservation at a lovely restaurant called Sweetroot. It was one of the first must-goes Fee found working her magic: Meticulous Trend Research. Their concept is similar to Dziaugsmas but they take it even a little further. They use only seasonal and regional ingredients that are harvested and collected by their own staff and bought from local farms to create a 100% Lithuanian Set Menu.
Among our favourite were; The greeting from the kitchen, a little green cucumber soup served in a quail egg and straw straw (yes a straw made out of actual straw); Those delicious cottage cheese balls with gooseberries; 5 versions of Pork (for Lars only) and lastly the rhubarb desert. By the time for desert we were drunk so they could have served us pretty much anything... BUT thanks to our seemingly great culinary expertise, or dashing charm we actually got a little extra in form of three different desert wines. They had just launched the new menu and were not quite sure which wine goes best with the sweetest of dishes. They did well in asking, since drunk people always tell the truth, and talk a lot too. We ended up chatting to the entire kitchen staff for a good while before leaving happy, full and more drunk.
Since the night was still young and we would be leaving soon we decided to drop by our new friend Eve's third work place for some more, intellectual discussions and inside full theories. Or not. Cheers.
For the shoot, for once we managed to get up a little earlier. Some more clothes arrived at 9am and the model at 10am. The kid at first a little reserved turned out to be quite nice and to be a good fit. Using our airbnb as a base we shot the first things by the beautiful brutalist Opera building just downstairs. Another motive was the beautiful Mercedes we found earlier and once done there we packed the last outfits and headed to the Sports and Concert Palace. This magnificent piece of brutalist soviet architecture located just north of the river is absolute eye-candy for anyone that has a thing for concrete, sharp edges and gigantomania. Unfortunately it wasn't properly taken care off and is closed for the public. Which did not stop us.
Thanks to a late night tip from the local scavenger we met we knew of a way to get in. And were rewarded richly for our efforts and luck. Even though our luck did not last too long and we were kicked out after only a short while we still saw something incredible and Fee got some good shots.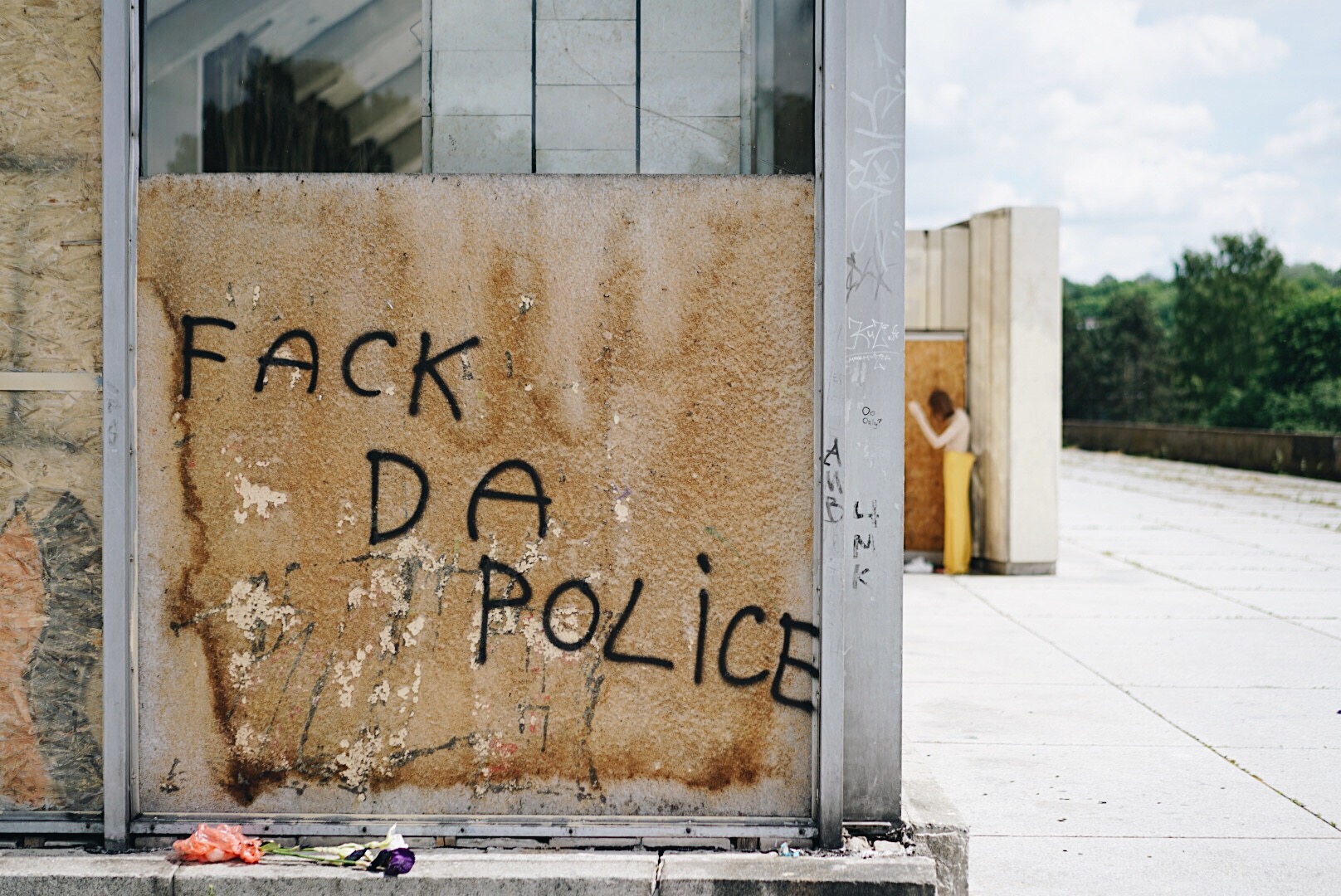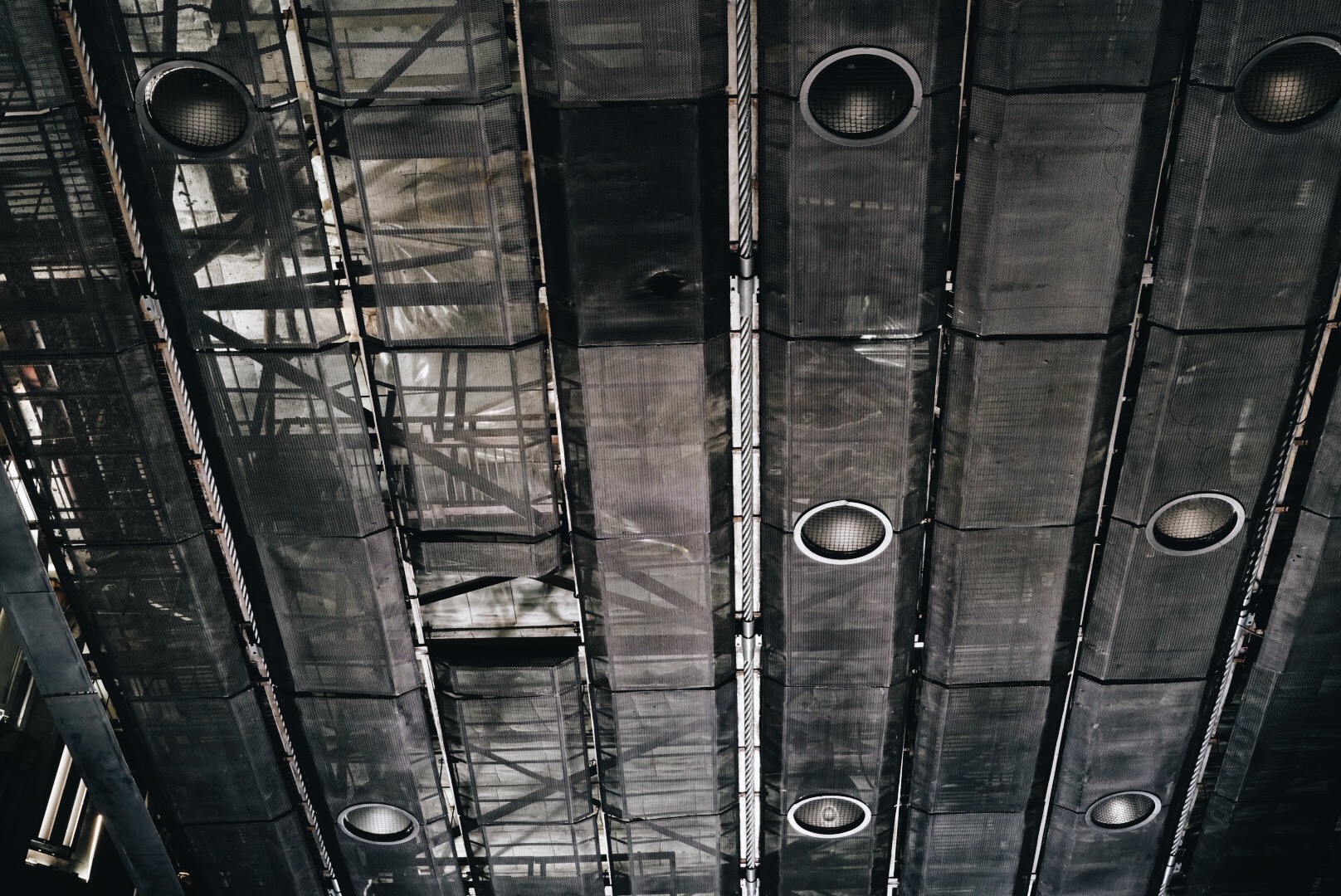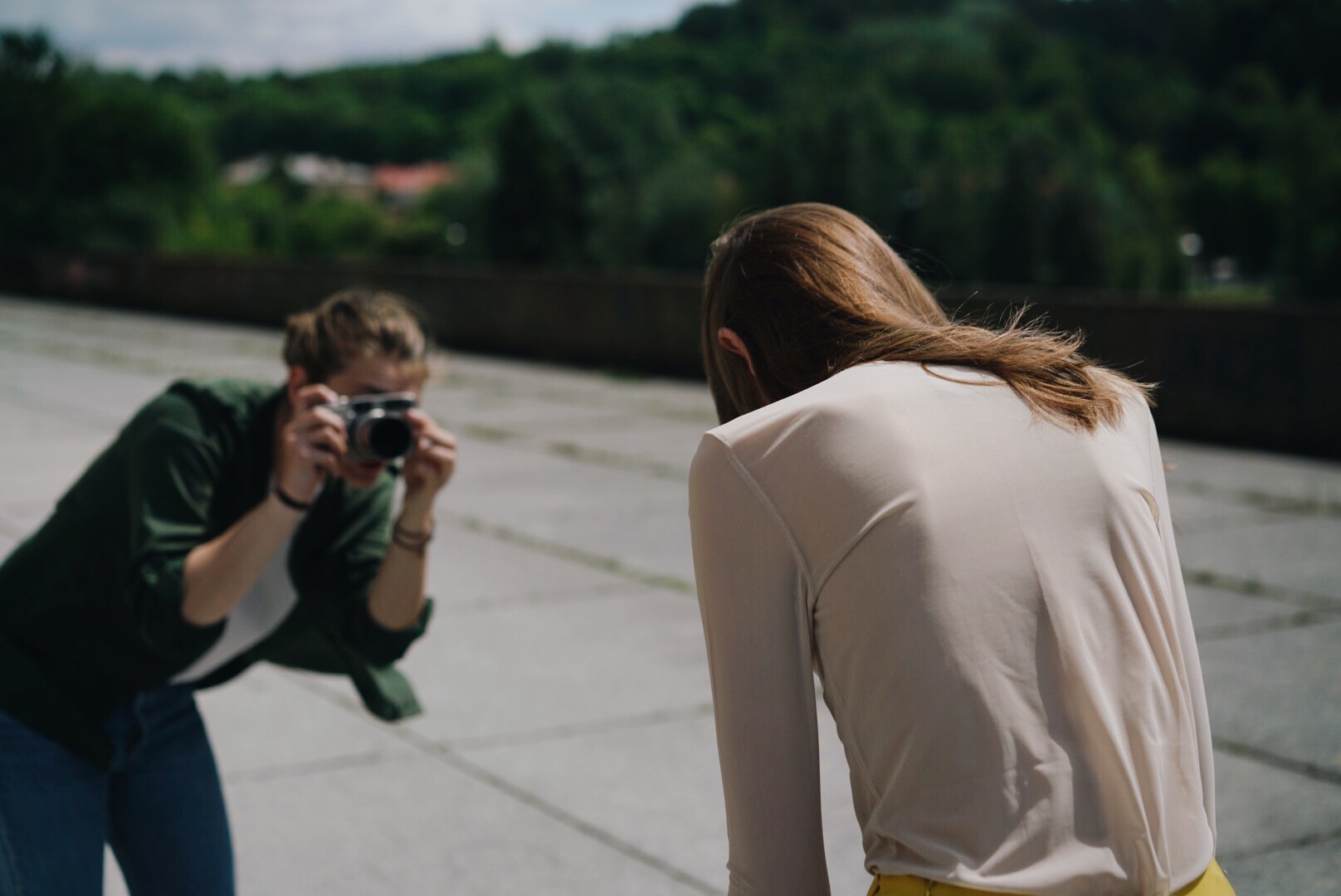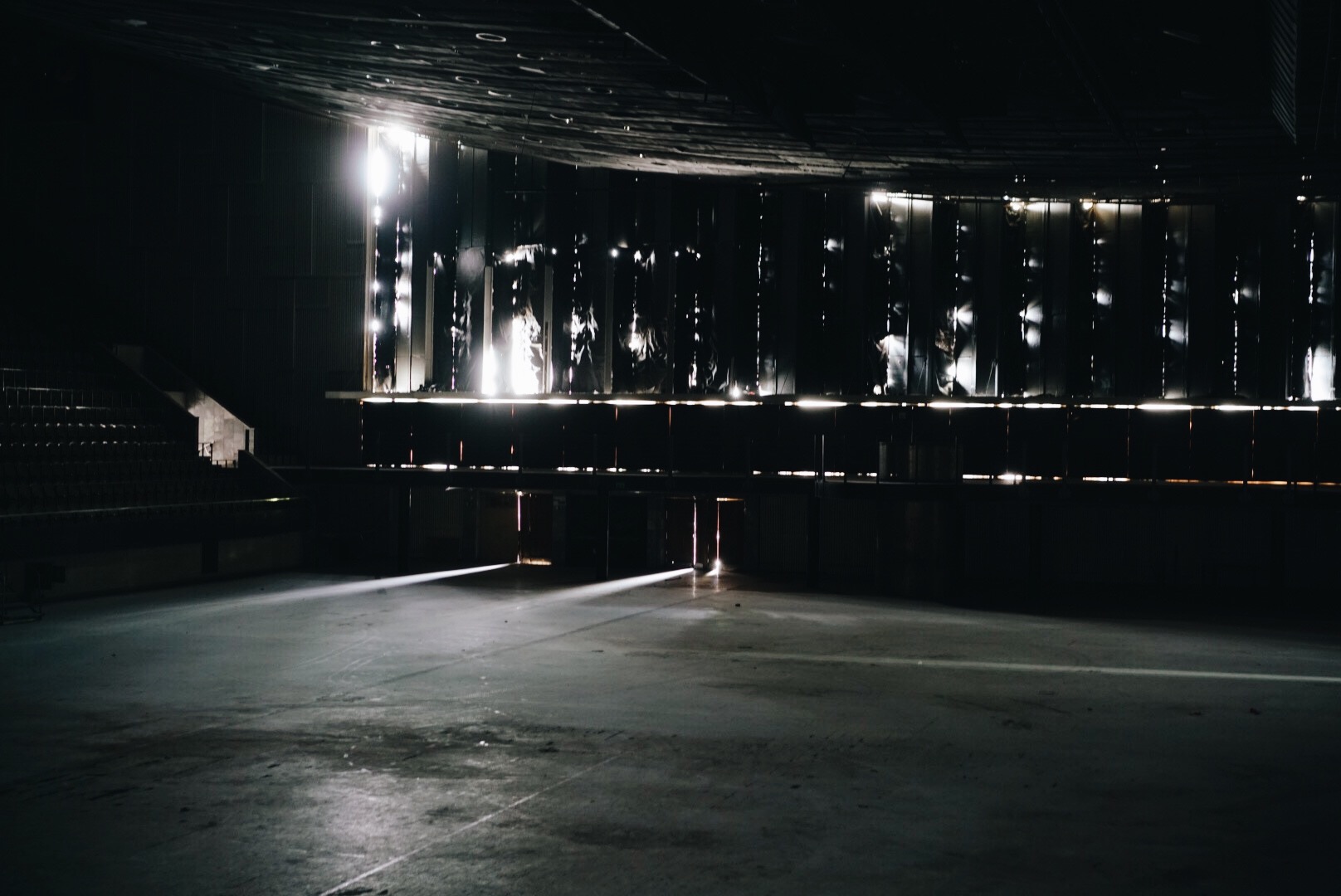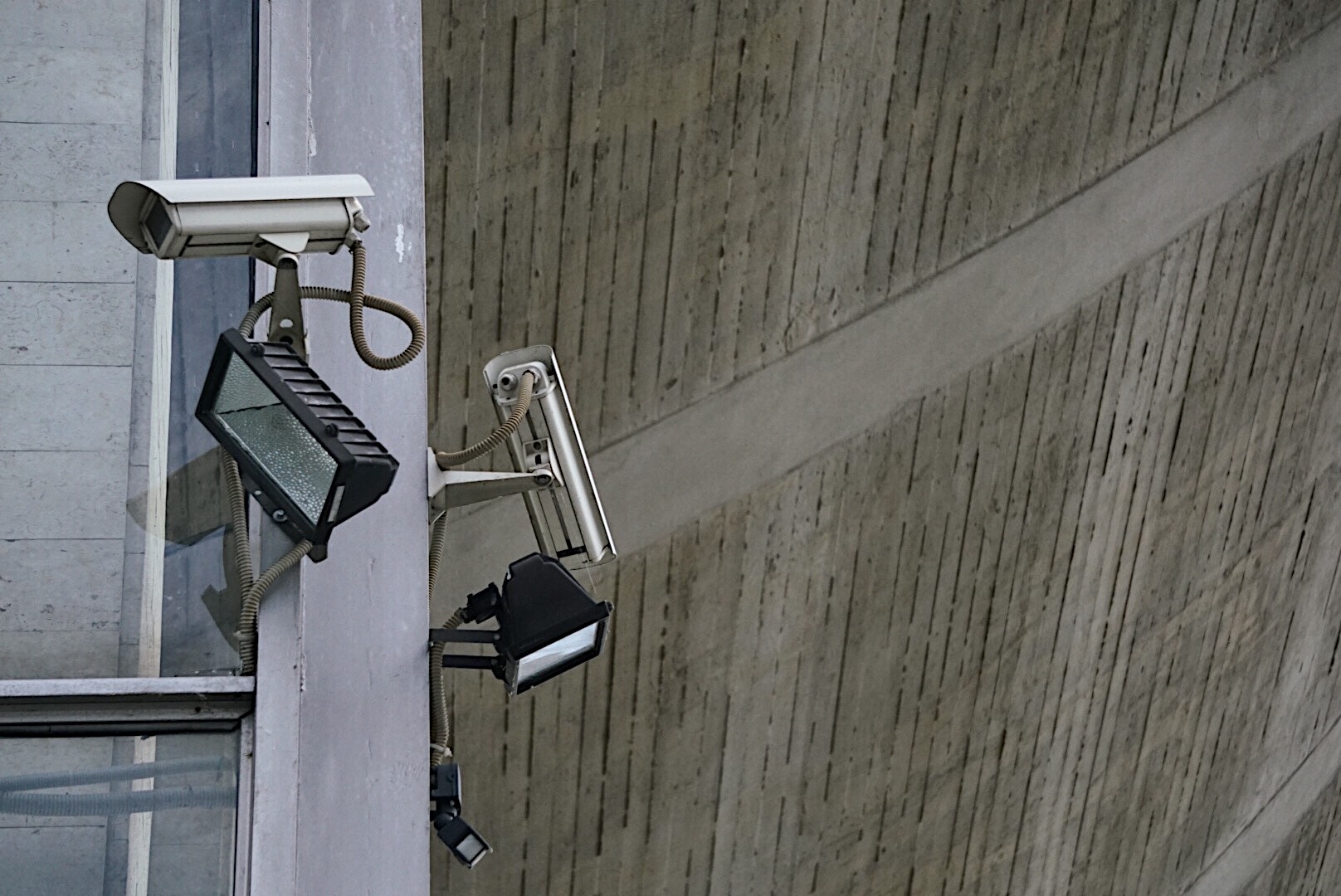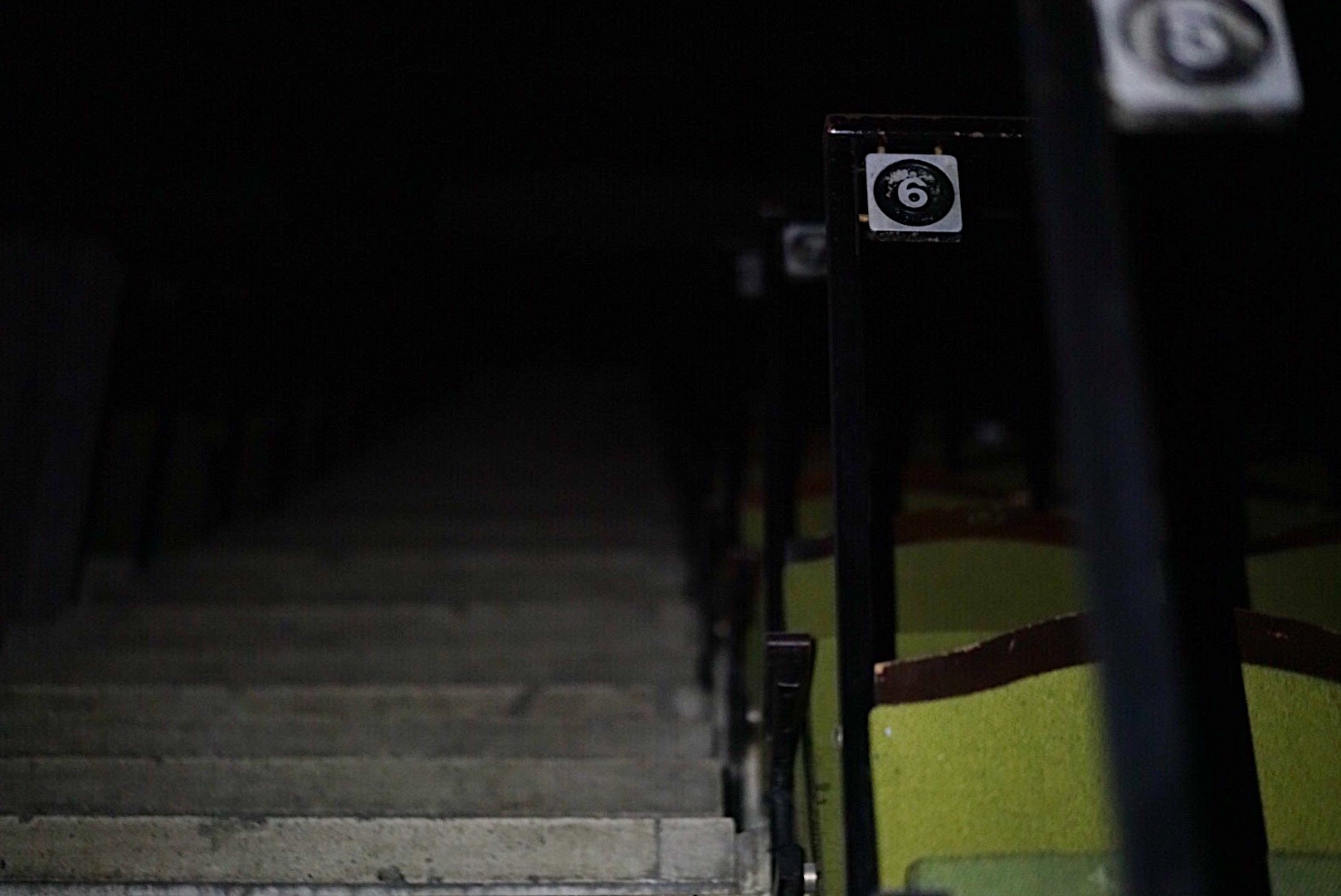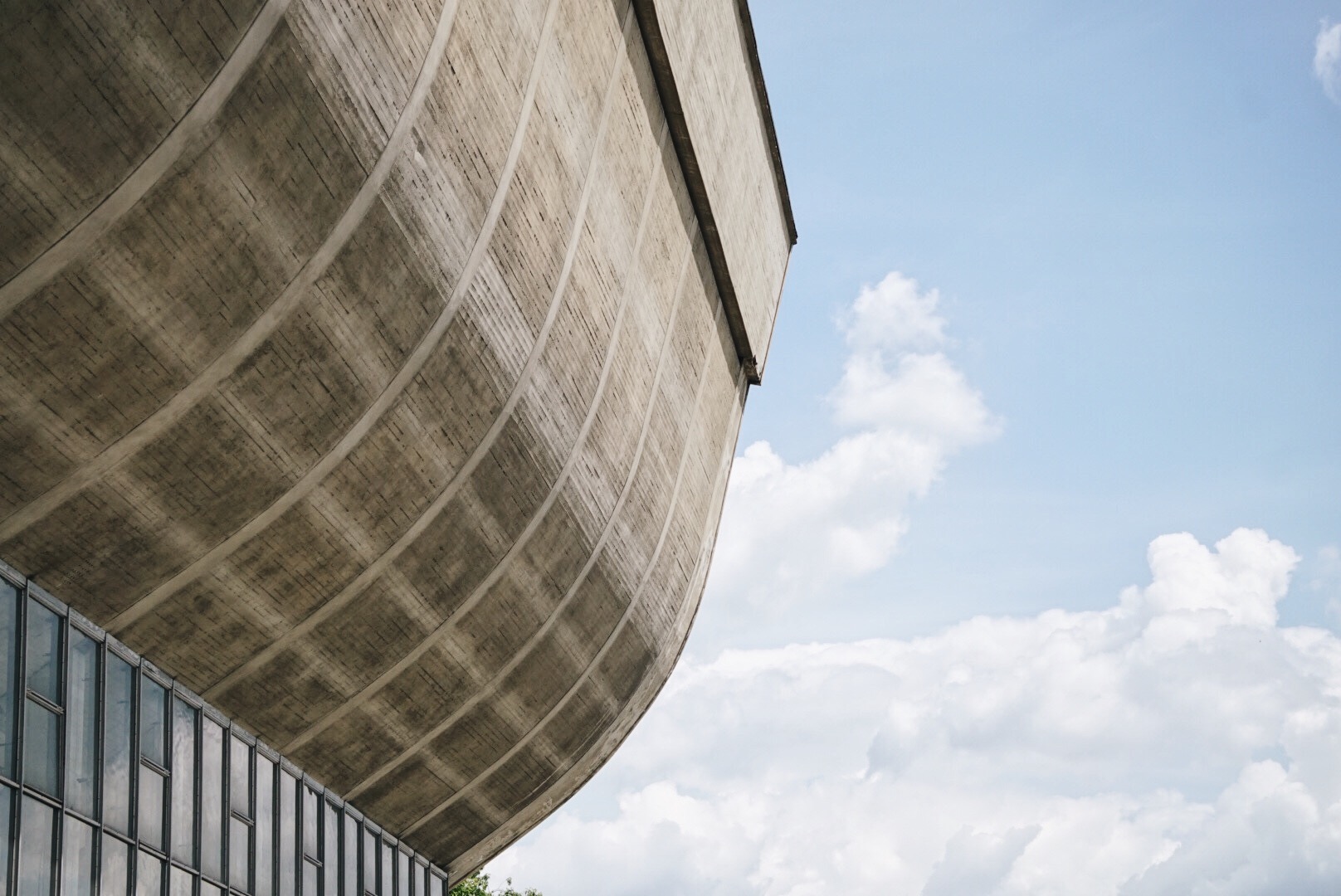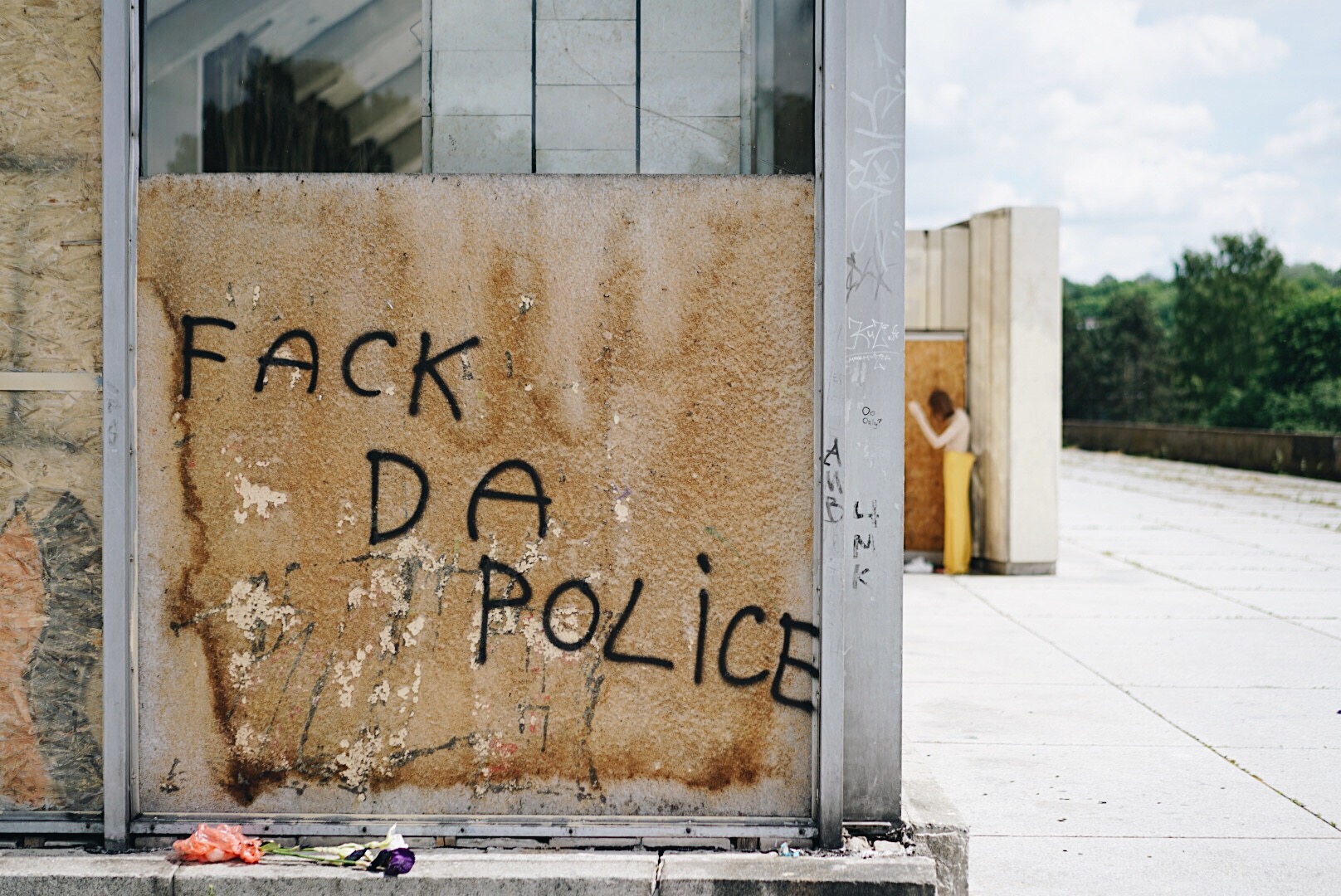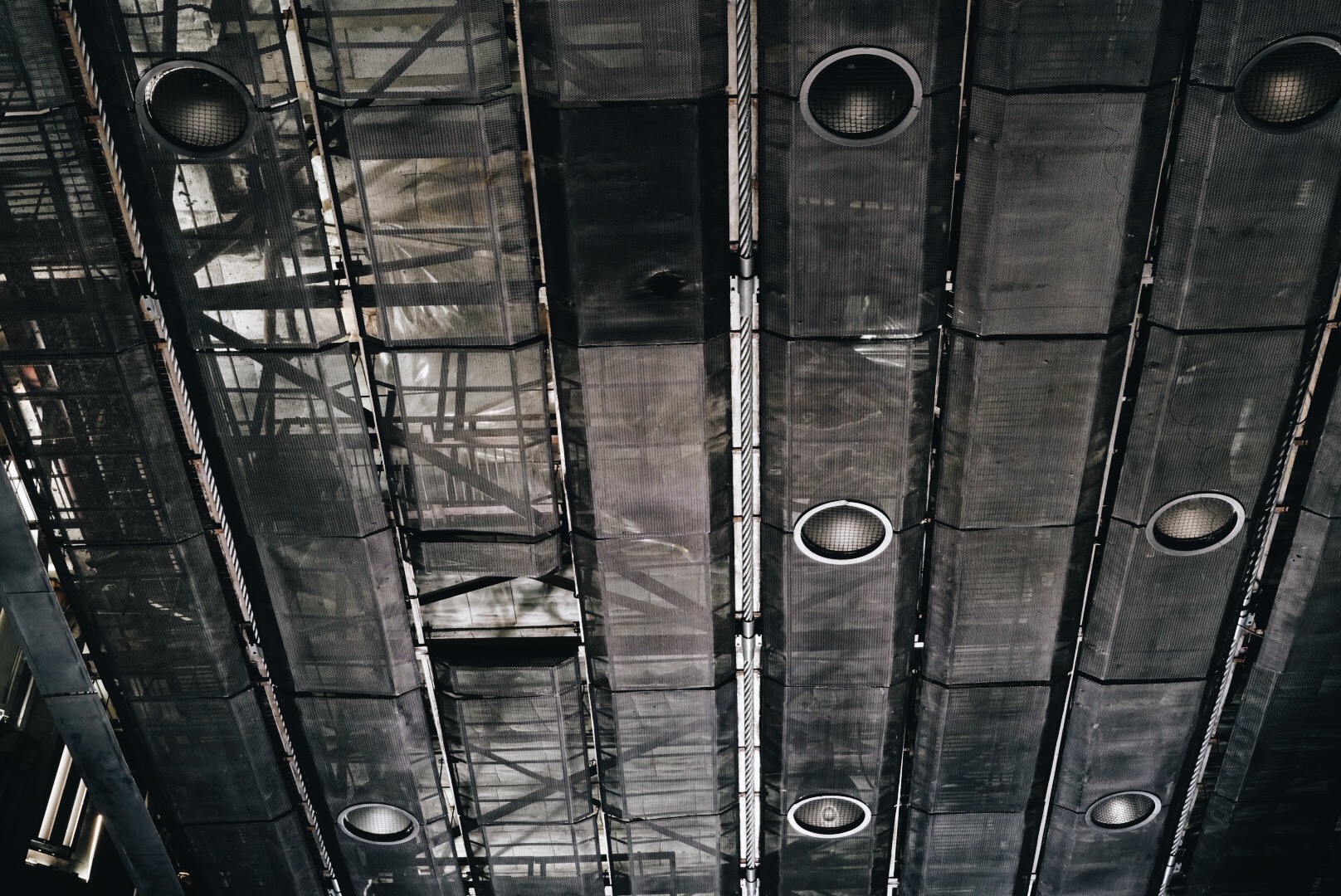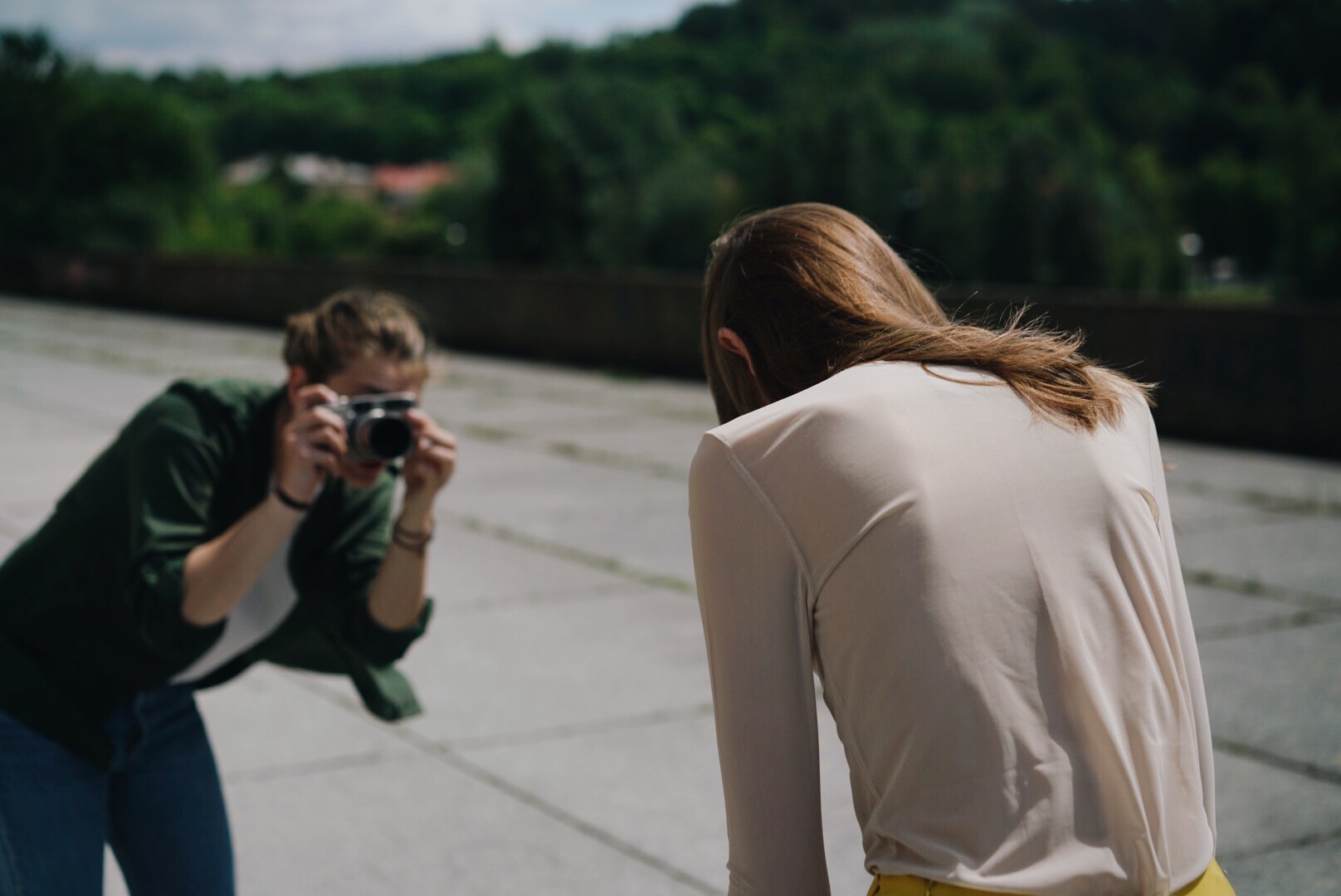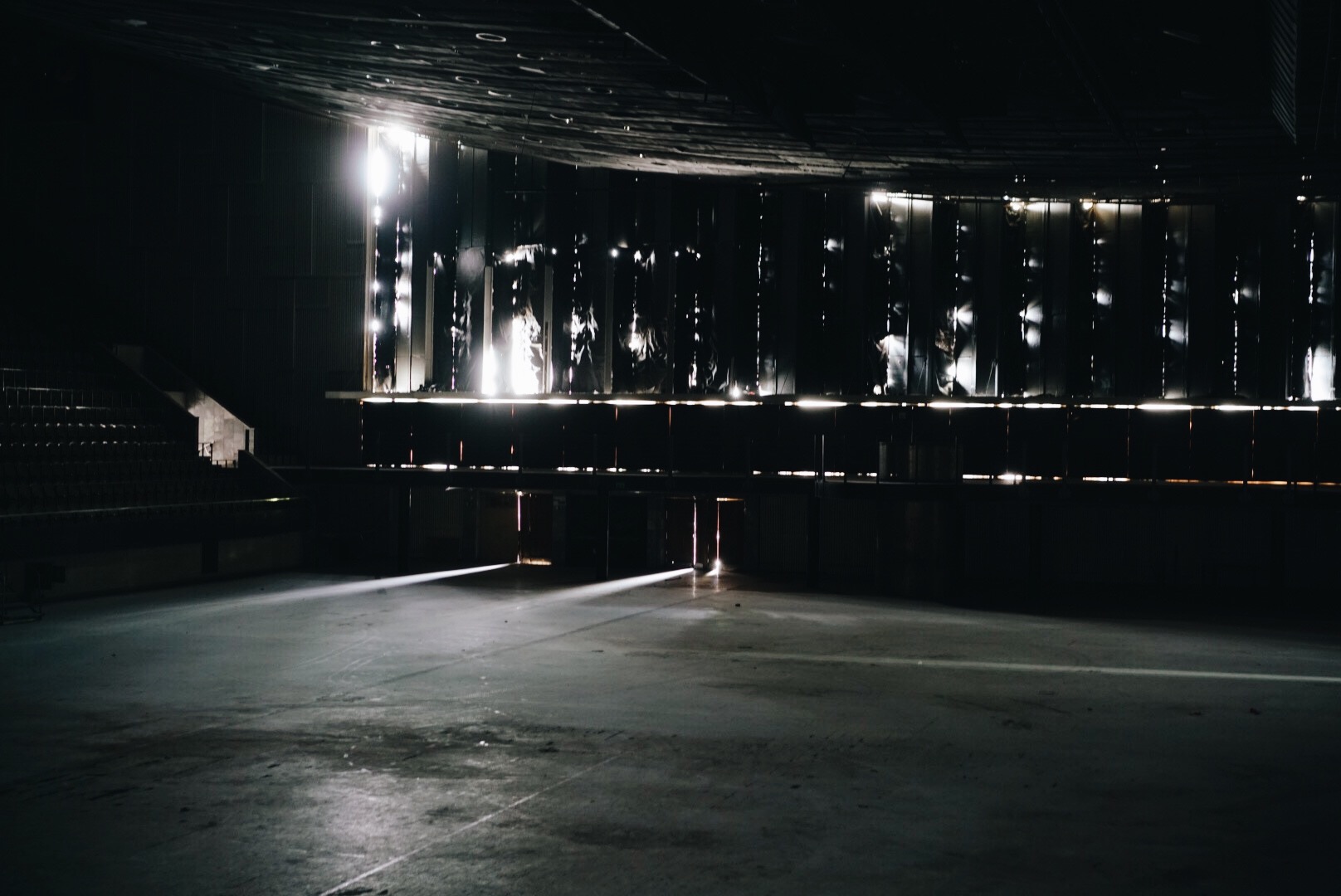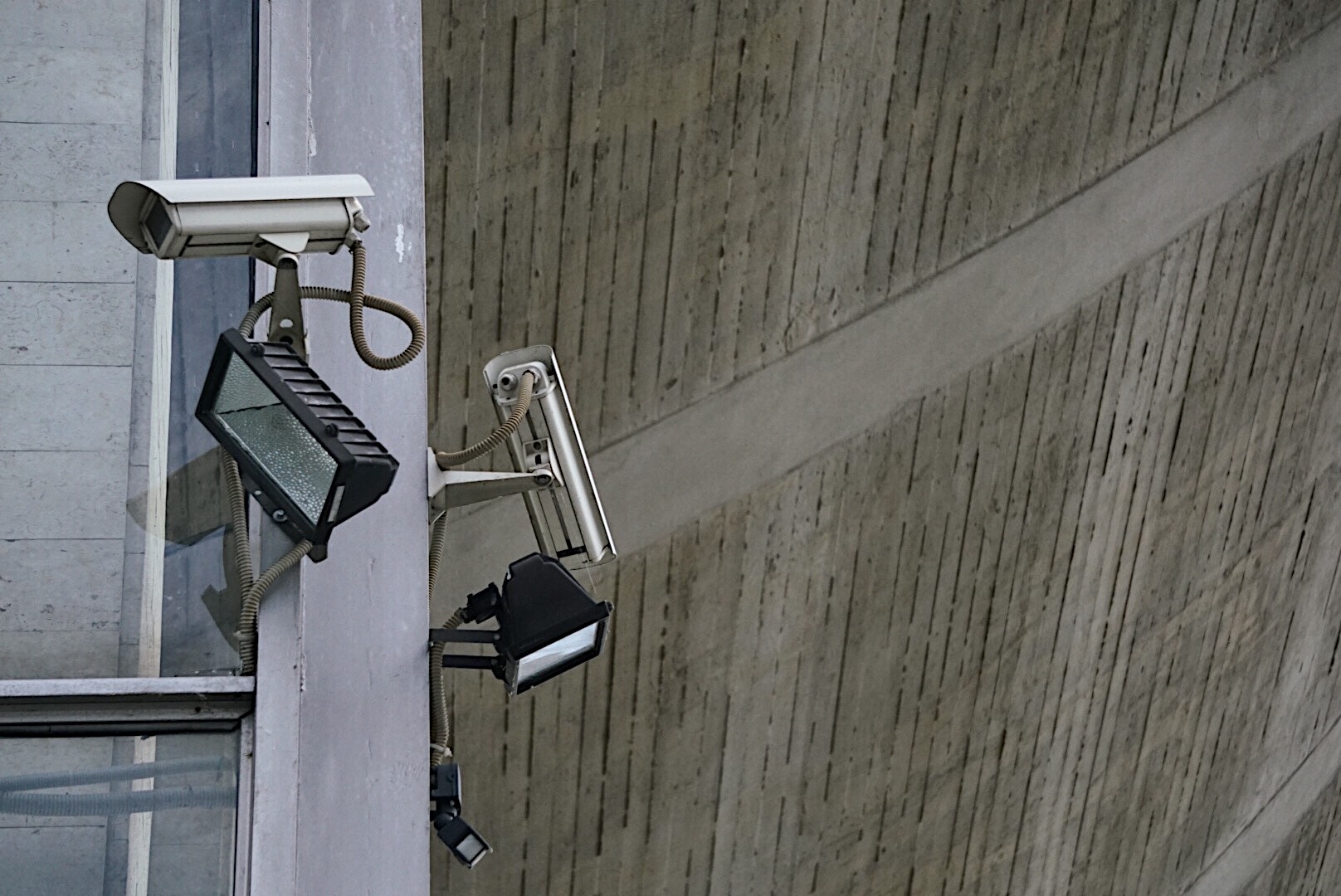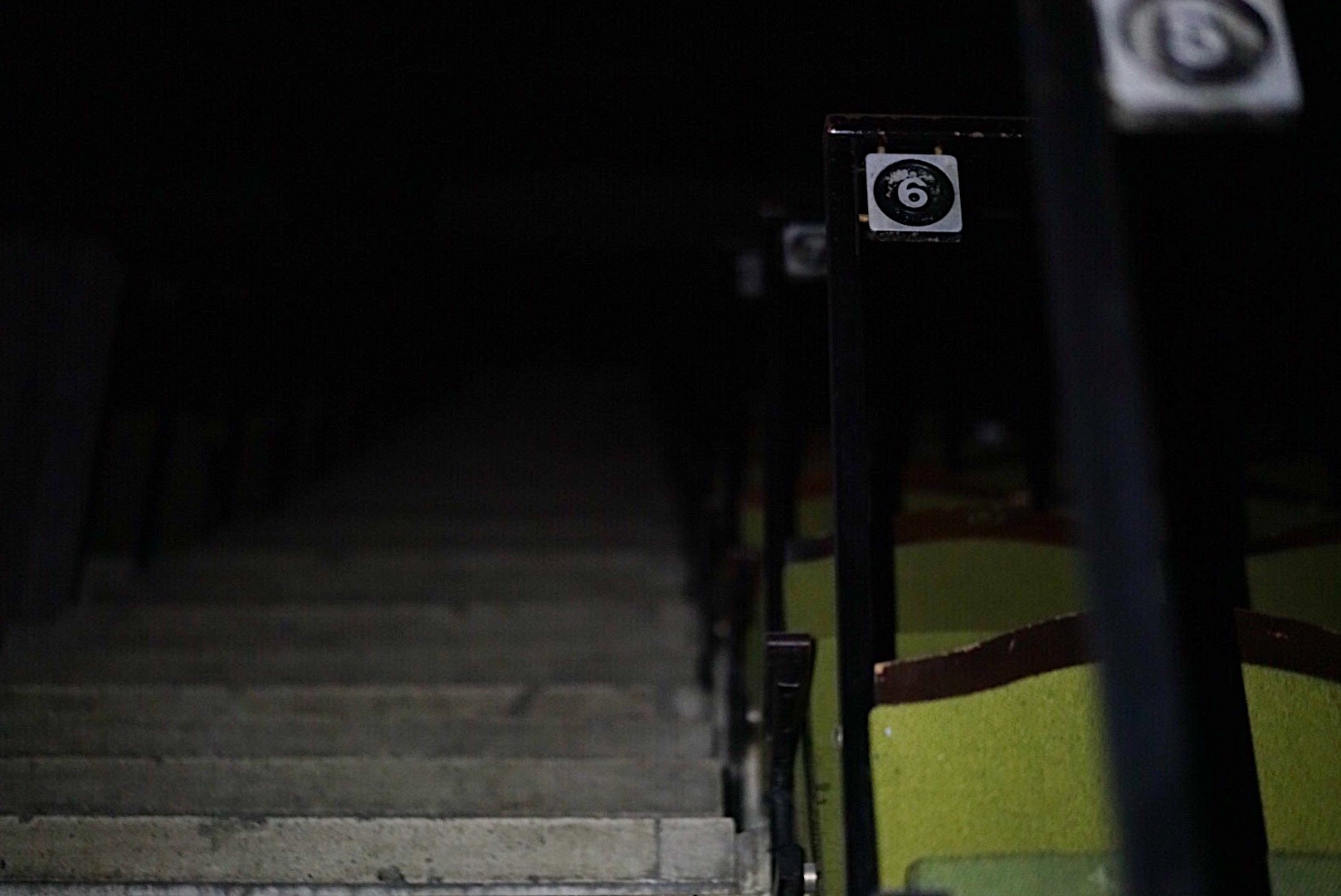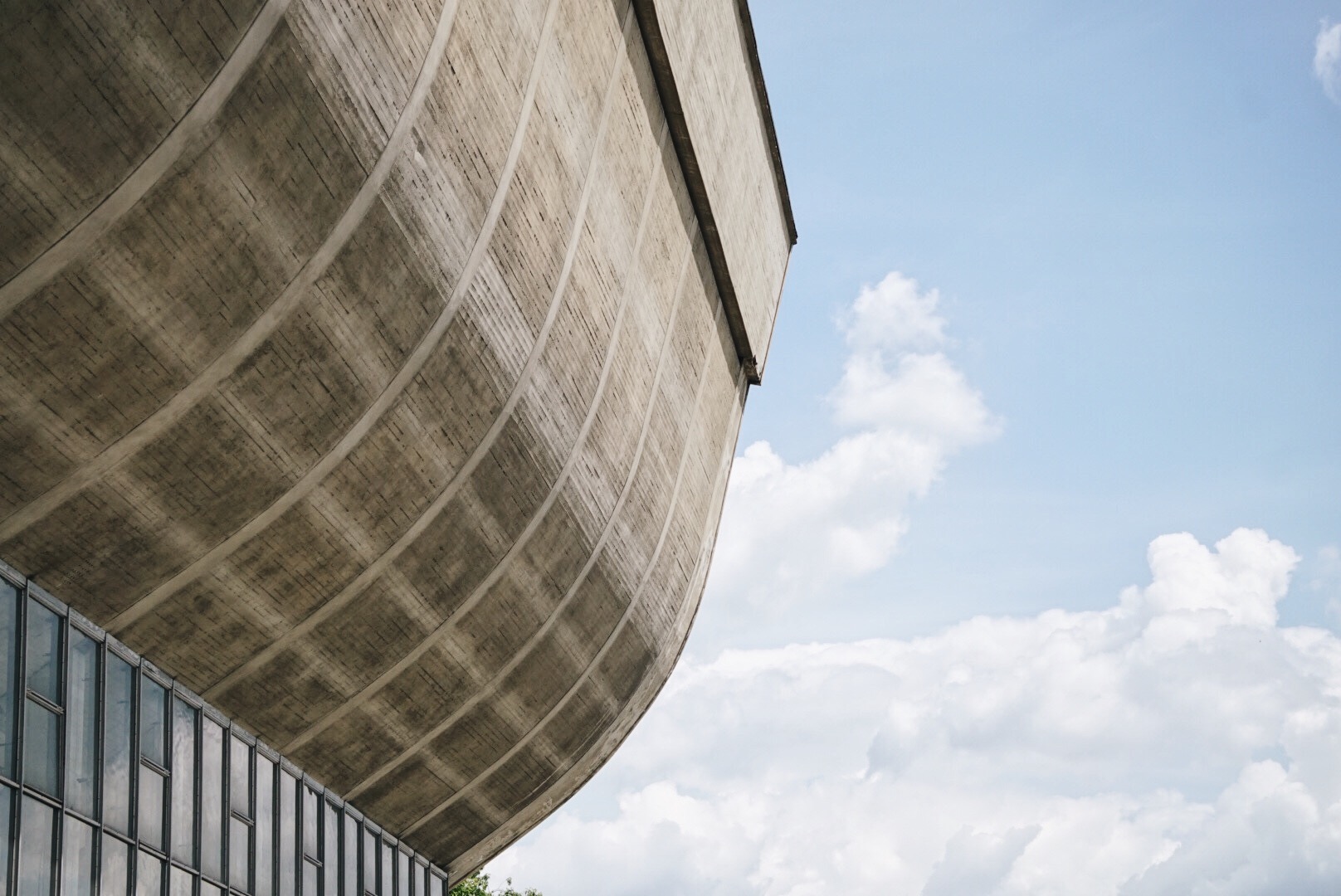 The rest of the day we spent bringing back most of the clothes, developing the films and having a less exciting dinner (another recommendation but not quite what we expected, boring and expensive).
Last day in Vilnius. We were both very exhausted from the shoot and just went for a little stroll, dropping off the last clothes and went to a great cheese restaurant. On our way back we browsed through a little open air market (bought two pins, one of a gay couple making out and of a pigeon. Why not.) grabbed our back packs, said Au Revoir to the cute airbnb and headed to the train station. Through the passport control and off to the Democratic Dictatorship of BELARUS.
Bald mehr von unseren Abendteuern,
Fee & Lars